Velvet
October 23, 2008
i'm clawing and tearing at these invisible strings.
the delicate skin at my finger tips tears,
revealing their tired core.

still i pick,
and my bloody stubs fight away with an energy all their own.
i'm suffocating, yet air is only a breath away.

the bindings are tight,
i'm confused as to where the strings begin and end,
either way, i'm slowly dying.

instead of breathing, of living, of peace,
i hide somewhere where their voices cannot touch me.
and my fingers claw at invisible strings.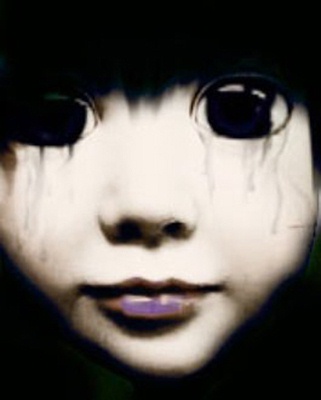 © Stephanie C., Gaithersburg, MD