True Friend?
October 23, 2008
Sometimes passers by,
Yet we laugh as friends
Walking under cloudless skies.
Why does that end?

When we return to our home,
It is as if we are strangers.
Me, back to being alone,
Feeling our friendship's in danger.

You leave me confused,
Constantly changing your mind?
I only wish you would choose
To be…or not to be…a true friend of mine.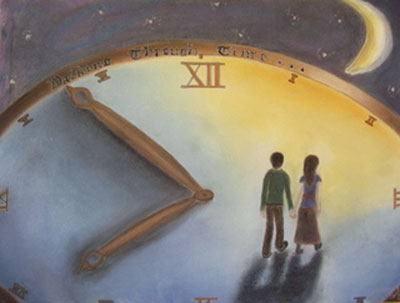 © Carollynn G., Hawthorne, NY