Moving On
October 23, 2008
I see him.
Walking down the hall,
smiling at me,
high-fiving me,
keeps walking.

I see him.
Sitting next to me,
putting his arm around me.
Keeps smiling.

I see him.
An image in my mind,
when I talk about him.
Smiling,
whe I hear,
that he loves me.

I see him.
Holding my hand.
Kissing my cheek.
Blushing and laughing it off.
Still loves me.

I see him.
Looking into my blurred eyes.
Talking to me gently.
Not holding my hand.
Not loving me.

I see him,
as he walks down the hall.
Smiles at her.
High-fives her.
Keeps walking.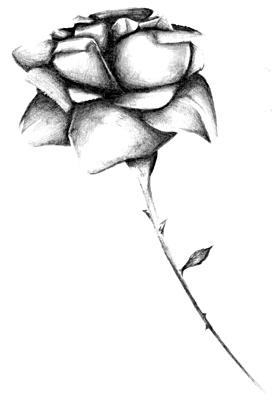 © Yisrawayl G., Philadelphia, PA