Hearts can break too
October 22, 2008
Dear Mom
I love you was hurting inside
but you never knew.
I would sit on the bed all cold inside
or by myself I had cryed.
I had covered up my sorrow
just sitting there for the pain of tomorrow.
My heart had been tairing
and no one to be there for cairing.
I can remember all the fun I had.
But now im all emotional and sad.
Its too late now to tend to my scratches
cant cover them up
with bandaids or patches.
My heart is going
and pretty soon it will be showing.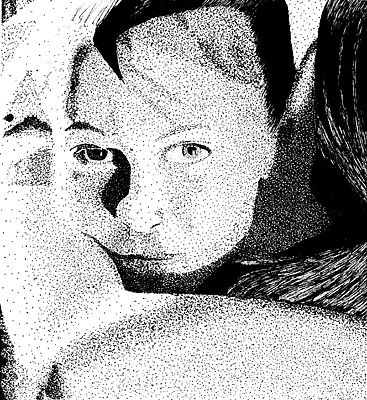 © Abby V., Cowdrey, CO