Oh To Dance With The Moon
October 22, 2008
I creep out of the house at night
To see him in the sky
I watch him shift restlessly trying
to get so sleep
But then, Oh I cannot contain
myself, I start to dance around to a lively tune , a lovely tune, a laughing tune. Then I see him blink, I blink. He smiles, I smile.
Then Mr. Moon starts to dance
I too, start to move,
We waltzed,we boogied,
We even did the Cha,Cha,
But then Mr. Moon turned sad and blue,
Then said he must leave,
For the sun was coming out to play,
So he said goodbye and closed his eyes and magicaly faded away.
I crept back to bed, to get some Sleep, but before I closed my eyes I Heard Mr. Moon laugh and say, we'll dance again someday!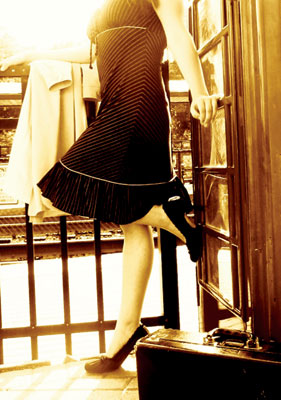 © Martha V., Morton Grove, IL