Only In My Dreams
October 21, 2008
A dream, a wish within your heart
A phantom of your sleep
At daybreak fragmented thoughts, apart
Broken wishes fall a-piece.
Place your faith within your dreams
A sacred temple fair.
A haven for those who once asleep
Rest in idyllic slumber where
True happiness, Elysium
Is all that they do know
Until, falling through a chasm
Like a drift of snow.
Alas, the phantom of dreams fades away
As night gives way to day.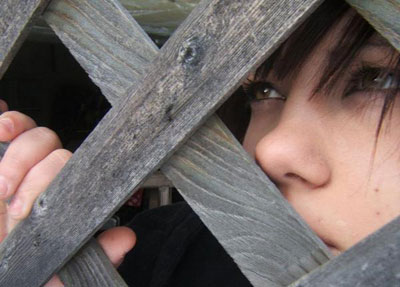 © Krystal B., Bloomingdale, IL