Fight Against It
October 14, 2008
Let's fight against it.
The urge to judge.
The need to criticize.
The want to be hateful.
The craving to scrutinize.
Fight it with all of your being.
I know you can win.
The war that's going on inside of you.
Good side vs. bad.
You know which side should win.
The side that's strongest.
But, you're in control of the outcome.
So take the lead and do what's right.
'Cause deep down inside,
you know the difference between,
Right and Wrong.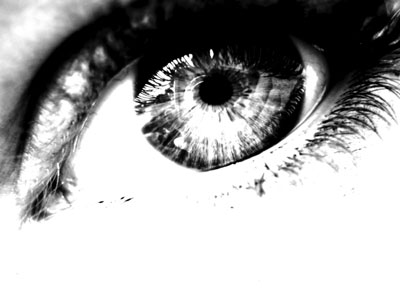 © Lauren S., Reading, Berkshire, UK