Mirror
October 13, 2008
A mirror can be your best friend
sometimes it isn't.
I thought of it as a reminder of someone,
someone different than everyone
not another clone.
I think of it as nothing now.

There's a girl staring back at me with her blank expression.
Underneath her makeup and preppy clothes,
she's lost, no personality, no uniqueness.
She has empty eyes and distant thoughts.
She can't find herself in this sea of clones.
Mirror shatters and kind of shows who she is...
broken.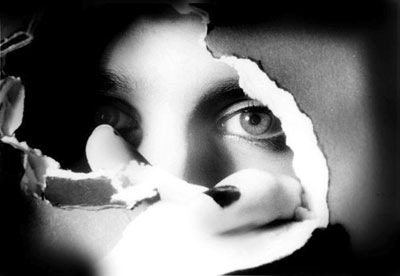 © Tabatha B., Peoria, IL