Cant you see me?
October 13, 2008
Cant you see me?
a scene from a dream.
or a fantasy per say,
moonlight breaking through storm ridden clouds.
dark water beating against the shoreline.

Cant you feel me?
my rain soaked shoes squished through the grass.
the cool wind biting at our skin
it made me miss you, even though your palm was pressed to mine.

Why cants you see me?
the memory of us.
you've forgotten the moon
the stars
the valley were we stayed all night.
the rain drops on my face.
I kept this dreary moment locked up in my heart.
to me it is my happy place,
to you its just the past.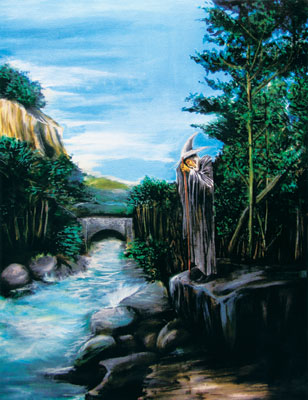 © Mick G., Bellevue, NE