Sunshine
October 13, 2008
That beautiful shining ball of fusion in the sky is
The only reason the day is light,
But also makes the dark night so sad
And we always know it can not last
forever.

It glimmers in the day and
Lights up the entire world
But no matter how beautiful
Something seems to be,
It always fades away.
And the sun always sets
And leaves us to our imaginations
In the dark.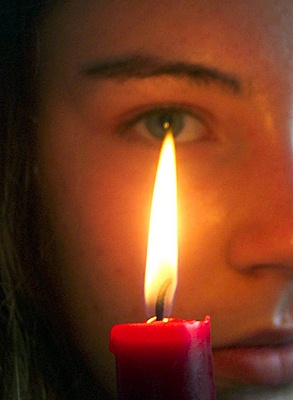 © Elise S., Clarksville, MD