The Guy I Found
October 12, 2008
Ive been hiding in the shadows where light was no where to be found.
It felt like there was no end to the darkness that came ahead of me.
All I needed was for someone to say everything was going to be okay.
That someone found me and opened all the closed doors.
There will always be light in my heart that wil never go out as long as I have him.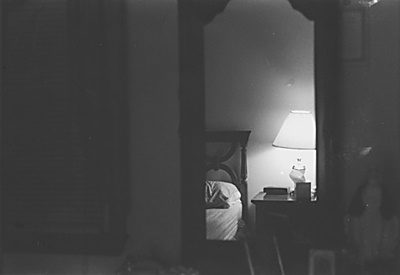 © Stefanie G., Norwalk, CT