Mejia
October 20, 2008
I would tell people Mejia is Chicago. That is where I was born.
It is also where my dad
and other relatives
found work
and a home. It was a home of Illegalmembers.
Mejia
is also
La Purisima del Maguey Fresnillo, Zacatecas, because that is where my
mom was born and where my
dad was raised
up.
Mejia is that land where
my
parents,
sisters,
cousins
and friends, worked since they were,
joung.
Mejia is also
that colony that was
poor
is now
civilized.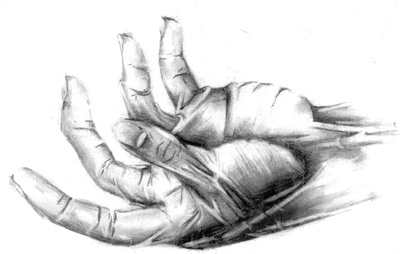 © Yisrawayl G., Philadelphia, PA