Coria
October 20, 2008
My name isn't Coria.
It is in a lot of peoples minds.
It is soccer with a skill.
My name attaches itself to other peoples names.
It is in the second generation.
My name is the whisper of the wind.
It is the howl of wolves.
It is the crust of the earth.
My name is the eraser of a pencil.
It is made of love and happiness.
It is the definition of fun.
It makes people smile when they hear it.
My name is a thunder roar.
It is the shine of a glass.
It leaves people speechless.
It is tough and strong.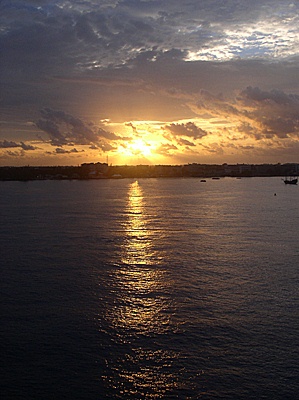 © Rebecca Y., Los Angeles, CA