The Estrada
October 20, 2008
Estrada is a road.
A road
of hope
The hope to get ahead.

Estrada is a border.
It means
walking across
El Rio Grande
and running across a desert.

Estrada is change.
The change
we all face when
we move from one
place to another.

Estrada is middle class.
It is the family
who works hard just
to have enough
to eat.

Estrada is student
Who works hard
in order to get
ahead in life.

Estrada soy yo.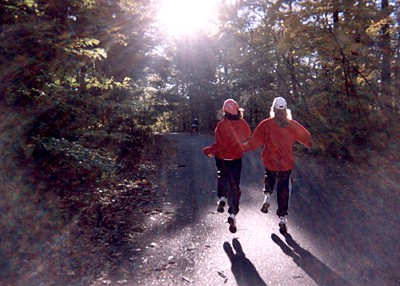 © Jacqueline W., Milton, MA