Hello you
October 19, 2008
Hello you, over there.
What is your name again?
It doesn't matter, because your love I will sustain.
You are in Canada, and I am over here.
To go another day without you, that is what I fear.
Without you, nothing at all will remain
Your love makes me want to dance in the rain
Dancing in the rain shows my love and that I care.
I think I remember your name now
Your name is Cheese right?
Oh how you shine bright like a star
And your voice is as beautiful as a cow.
I do not ever want to argue or even to fight
And your name, Cheese reminds me of how gracefully you are.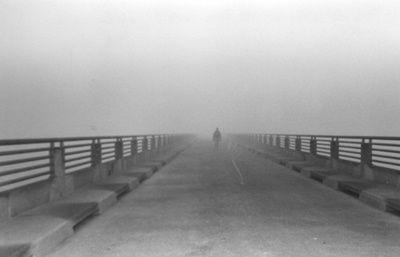 © Becky G., Westerville, OH