Without my love, then WHAT?
October 19, 2008
For a man to create desire is not as simple as some might say
And to form a sustained seduction is not effortless, not painless as some might think.
The construction of a specific dream can sadly slither down the drain with just a blink
I want to hold my dreams forever; to be awaken by one each day as I lay
I'd love to sustain desire and to contain my past brightly as sunshine; like a ray.
To think about the pain of failure produce a stress that I want to disappear; to sink.
I want to find my place, my identity, an answer; perhaps a link.
Is it that I think too much, or shall I confide for help as fast as possible; like today?
I've watched as yesterday passed, and I will stare blank when tomorrow shall end,
I will watch with no image as my dreams sway far away with stabs of laughter.
Is it that you left me so apart with all my soul that I act this way now?
I am a lost puppy to think I can create desire again without you, my dear friend.
I feel shame as a rabbit to think I can sustain seduction while still in my low clutter
You're my ignition, my love, my charge, desire, my dream and I want you back, but how?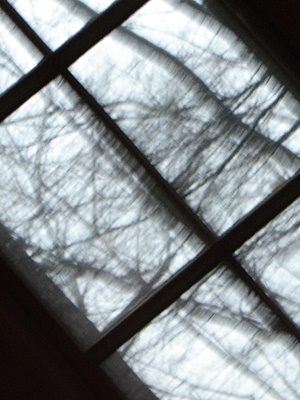 © Claire H., Boxford, MA