otherside.
October 19, 2008
You've got sunshine in your veins;
for you it's just another golden day.
I've got anthrax, poison,
a toxic wasteland.
I've been used and stepped on.

Step on through and see my life,
the grass isn't greener on the other side.
Air's not cleaner;
eyes don't shine they just burn deeper.

We're so different and I do believe that no one sees this life but me.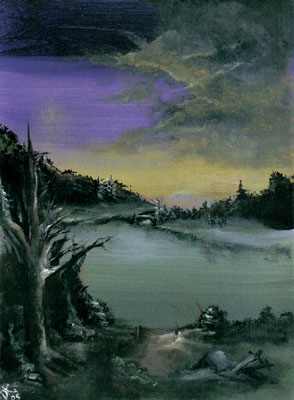 © David K., Birkenhead, UK