My Mountain
October 19, 2008
I'm moving up this mountain,
But slowly as I go,
I have reviewed over my life,
Finding out things I didn't know.
The sides have been steep,
And the hills have been high.
But I know that I will never make it,
If I don't at least try.
Faith is my survival,
A key to every door.
I know to always turn to it
Whenever I can bear no more.
This mountain has its snowstorms,
Its obstacles along the way.
But whenever I breakdown
I just get on my knees and pray.
I know I will have trouble,
Pain will cut me like a knife.
But this is an important journey,
This mountain is my life.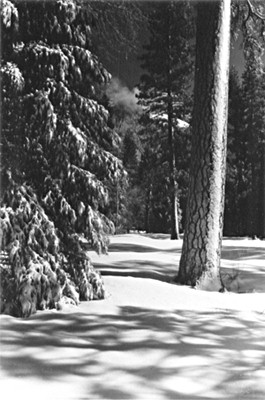 © Steve S., Marblehead, MA