Wait
October 19, 2008
I sit and watch from high above
Waiting, just waiting,
For something I love.

The smell of the pine tree tipped air,
The birds chirping merrily,
The wind rushing through my hair,
All these I love, but yet, I still wait.

I sit and I ponder
I wonder I wonder
The feeling of contentment
I hold in my heart.

And then there it is,
Just on the horizon,
The feeling in my heart grows,
Soaking up the last rays
Of the bright golden sun.

The oranges and reds,
Fade away gradually,
The darkness sets in,
And slowly it is like,
The sun has never been.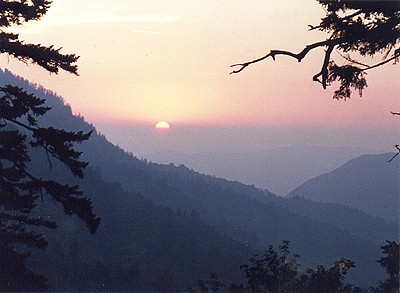 © Nicole P., Gouvernor, NY