I Wish
October 18, 2008
I wish people wouldn't be defined by their attributes that are perceived most often.

I wish the future would be taken more seriously; not as something eons away.

I wish our teachers, parents, and community members would be treated with the respect and courtesy they deserve.

I wish people would realize that there is no point in violating the rules. Only negative consequences result.

I wish swear words didn't even exist. I wonder why some people find it an almost impossible feat to refrain from using them.

I wish people would step out of their own familiar world and truly take a look at what is happening to everyone else.

I wish the other six billion people on the planet would become as equally important to us as we believe ourselves to be.

I wish that people could understand that no one is better than anyone else, no matter how obvious it may appear. If you think they are inferior, you don't truly know them.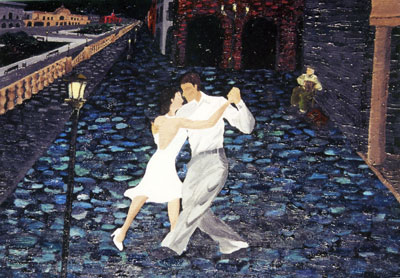 © Elizabeth M., Kannapolis, NC