Tonight
October 18, 2008
Full moon it is.
Uncovers the Earth as rigid encounters with sinister beings. A path, a willingness to move forward, no matter how far dreams may be.

Life, the greatness of it all.

Emerge from the clouds I say! Yet still, the world is an empty place. One filled with wonder and joy. Magic. To seek a higher universe. One like ours, yet unimaginable.

Cover me in my sorceress thoughts, lead me astray. For I will know the way back from any ocean you might lead me.
Dreams, once forgotten lie unsettled in the sky. The more I think about it, the more I seem confused. Where do theses lives lead to?
We are everywhere. The grass that grows, the moon that shines to blind. I think I'm flying.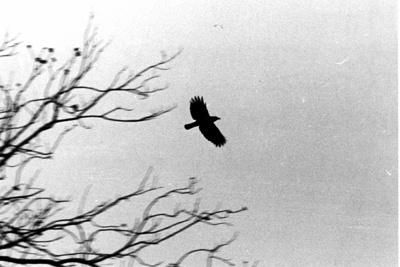 © Jacqueline T., Flowermound, TX