Something Holds Me Down
October 17, 2008
Love, please let go of these hands.
Your fingers don't fit as well as they
did, as they should. But did they ever?

I can't remember those things I should
remember, like the disposition of your
lips or the heat lingering along the nook
of your arms; those times when your eyes
gleamed with the darkest hint of pleading
though you never let please slip your tongue.
You were too cautious and I wonder why.
Did pleading release some kind of contract
that I am still unaware of?

Love, all I wanted was for you to beg.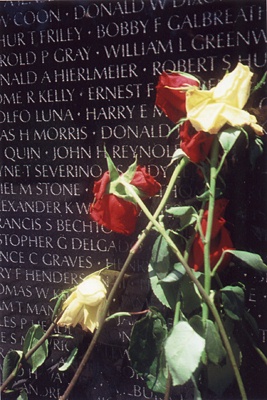 © Justin R., Angola, IN