Untittled(the troubles with love)
October 17, 2008
Here is to the promise breaker
who had every intention to keep it.
here is to the lover
who can't be it.

Love is such a fickle thing
It makes my heart be able to sing
yet I can't be in love
I won't be in love

Love makes you feel insane
love makes you hurt when they are in pain.
Love makes you feel bad
love even makes you feel sad
Love can get you choked up
when he doesn't up
when he says he will
Funny how you don't Will!
He says he loves you more but yet he seems to drift away.
I hope it's not me driving this way.

I love you Will.
I'm sorry.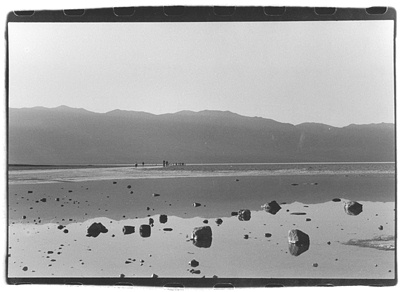 © Dan Z., Marblehead, MA