Rest In Peace, Ryne Dougherty
October 17, 2008
Some say,
That from those who suffer, art emerges.
For you to live again,
I would gladly sacrifice all of my art.
The pain that has surrounded me,
Echoing through the crowded halls in which I pass,
Uniting those I once thought firmly divided,
Blanketing an entire society completely,
Can aide in the creation of irreplaceable, breathtaking art.
I would destroy all of this art, tear it into tiny pieces,
Smash the words, the colors, the images,
To burn in a ferocious fire, leaving only the ashes as a remainder,
If it meant that your ashes could transform,
Rebuild themselves back into human form,
Your human form.
You were another person in the world that I never knew,
Yet in a way I knew everything about you,
I know,
That your life is no comparison to the art I create,
Your life contained all of the art,
That could emerge from me in a life time.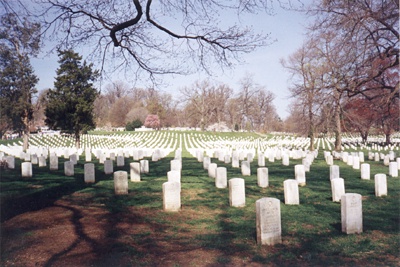 © Steve A., New Port Richey, FL