Phantoms
October 17, 2008
The fire brings the shadows to life
Burning a clear blue flame of suppressed anger
Darkening who I am, these faceless things
Phantoms of who I never want to be
Held inside of me, my teeth clenched like the pearly gates, keeping the cruel words under wraps.

But they're knocking, the sound a hollow pounding in my ears, Morse code telling me to open up
And they're reminding me of the taste of oppression, like bleach and disinfectant on my tongue.

They dance along my veins, down to my fingertips, willing my fists to clench
They climb the notches of my spine, just asking my body to tense in fury
They try to pry my jaw open, like a rusty hunting trap, begging me to speak
But I bite my tongue until they fade, like fog in the morning sun.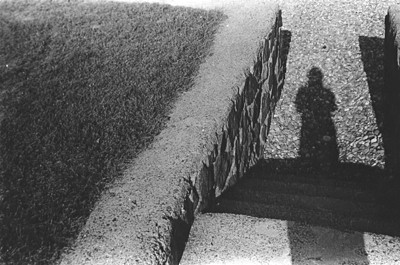 © Dave P., Marblehead, MA