Soundless Screams
MAG
November 4, 2013
Purple and Neon
A pure melody, a lullaby
Tangible thoughts,
You could never hear her cries.

Silent screams, shatter nothing
A void, intangible, just nothing
Blinding blackness
You would never hear her sing.

Haunting melody, beautiful lullaby
Soundless screams, melancholy
And again, never, no more
You'd never know it's me.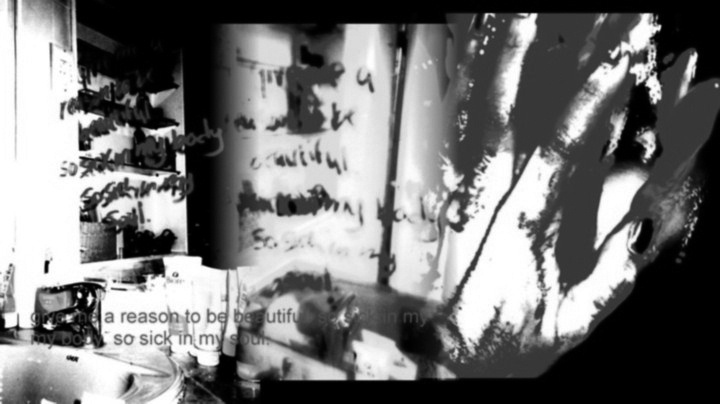 © Shann L., Tai Po, Hong Kong