New York City
October 17, 2008
They call me "the city that never sleeps,"
But sometimes I sure need a rest.

From early in the morning,
My people will rise to start their days.

From day into night,
My people will race across my streets.

Sometimes angry,
Sometimes frantic,
But overall,
It's a joyous atmosphere.

Often travelers stop by to visit,
To roam my roads,
To see what I'm all about.

I am actually quite fortunate,
For I am world-renowned.

Museums, musicals, skyscrapers and more,
I am filled with excitement galore.

There's never a dull moment, one will see,
In a city that's as busy as me.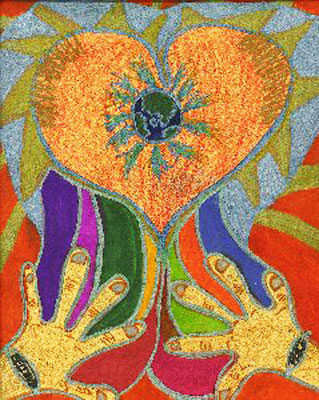 © Amanda P., Clermont, FL