The Rose
October 16, 2008
The rose blooms for a reason,
To bring color to the world.
There is no betrayal or treason.
The rose's life curls
Around the universe.
The torn is sharp,
and there are many torns,
They show that the world can be hard.
The light form the rose is so bright,
The colors just are so brillant
It's hard not to look away with all my might.
The rose is part of my life.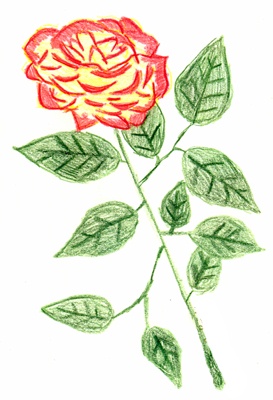 © Kelly Z., Niscayuna, NY