Together or Departure
October 15, 2008
Light to Darkness,
Bud to Blossom.
The cycle of life turns,
Changing with time, as do we.
Leaving the past behind,
Looking for the future.
A path appears before us,
And yet it divides.
Will we part
or choose one together.
As long as I'm with you,
No future is scary.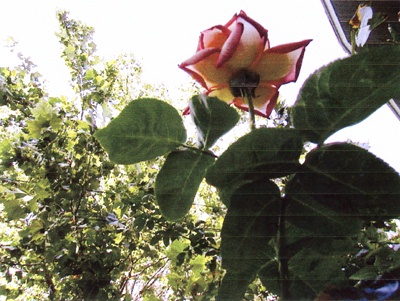 © Courtney P. Alpine, TX