"IT" Love
October 9, 2008
LOVE
I set my eyes on you that night and i realized something
As i was realizing "IT" time stopped i could hear the clocks ticking slower and slower and the music getting quiter and quiter untill everything stopped.
Everything stopped but me and you , You stared at me and i stared at you .
The intoxication of both of us did not matter.
We did the walk around and stared eachother the whole way up and down...
Then i realized what "IT" was. When we got to eachother and i looked into your eyes i knew "IT" was love.
The feelings i have for you are very strong. And those Feeling are Love.
I can not and will not compare our love to any numbers for there is no number high enough to allow me to express how much you mean to me.
Your name is engraved in my heart which means its there forever..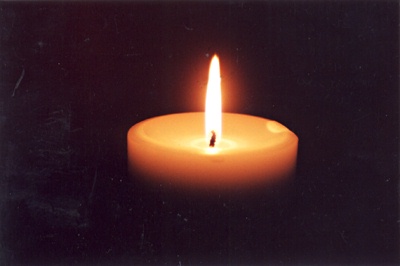 © Ashley D., Philadelphia, PA