Fierce for the name
October 9, 2008
My name means fierce, it is how I am. Fierce is like anger, there is so many emotions to my name and how it is said. My name could mean a lot of things and namely it means fierce. The word is so brave and I am happy with my name.

My name is like aggression. Fierce has so many meanings. It's like a strong word for anything. Fear, I can say has a lot of similarities because each word is strong and they have different majorities. Fierce and fear are many things, but weak.
In Ethiopia everybody is fearless, some of them not so much. Ethiopia is the country where I got my name and I am proud to be a student. Fierce is pain, it will come it will go but I will stay strong. That's what my name means.

My name is the most valuable thing in my life, it's my muscles, and it makes me feel strong. If I hear anybody call my name I feel that they're calling me strong and I feel respected as an student that's what my name means in every way.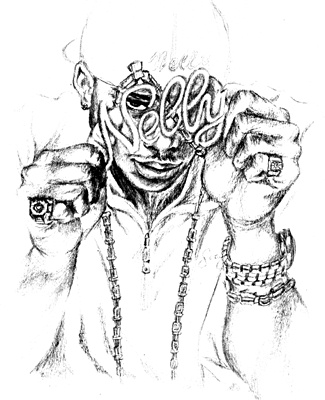 © Jessica C., Concord, CA