Share A Smile
October 8, 2008
When you see someone
who looks so sad,
theres a simple solution,
that can make their day.
Tilt the corners of your mouth
and look their way.
It's called a smile,
they seem so scarce,
almost extinct.
Were all capable
of this simple task.
That one little smile
can spread like wildfire.
But, you have to
start the flames.
So share a smile.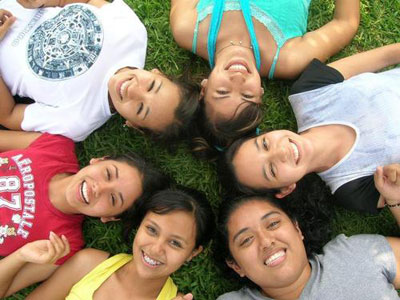 © Ana F., Guadalupe, Mexico