simple
October 8, 2008
The peaceful calm serenity
Assuages and envelopes me,
And all that I can ever do is let myself come free.
The words rush in, they ebb and flow,
They stay a while before they go,
They may not last but while they're here there's nothing I don't know.
You say the rainbow has to end,
You say that fear is not my friend,
But I think that when I'm alone the hurt begins to mend.
The flower blooms before it dies,
The heartache comes before we cry,
And loneliness will never end if we refuse to try.
So sing me songs of loving light,
See my soul and say I'm right,
And I'll forget the starlit moonrise glimpsed on winter nights.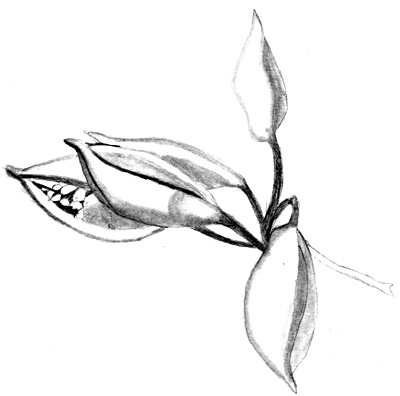 © Carlos C., Glendale, AZ