the christening
October 14, 2008
silently i slip outside
to hide the tears that come swift.
the happy day begun so well
so fast, so sad.
another baby, here at last.
if only you knew what had happened past.
the pain that overwhelmed
i had to be strong.
the christened child recieves a blessing.
each holy word burns worse than last
as though satan himself has possessed me.
dear mother knows not
what troubles me so.
as i dash out the door
once thank-yous are through.
the tears seige through.
still, from eighteen months prior.
from the cover of an oak, they came.
a christening day so painful.
so you hear me say, dear godson,
you musntn't see me mourn.
for mother will remember the funeral
of our innocent sister
still, from eighteen months prior,
the pain still consumes.
your uncle and i have stood there.
where the small white urn once stood.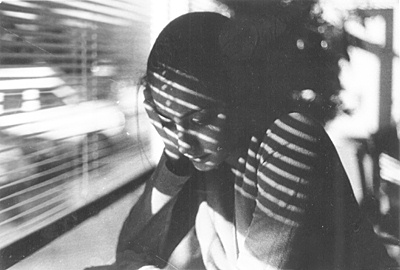 © John O., New City, NY