Angel Eyes
October 12, 2008
I love the way you smile,
Just the way you love to run a mile.
I love the way you look at me,
Just know that we will always be.
I love when I get the chance to look at you,
Because I can see in your eyes that you'll be true.
I love the way I can call you mine,
Because you make my heart and soul shine.
Of all the guys that I've met,
You are definately one I will never forget.
So hold me in you arms really tight,
And please don't ever let me out of your sight.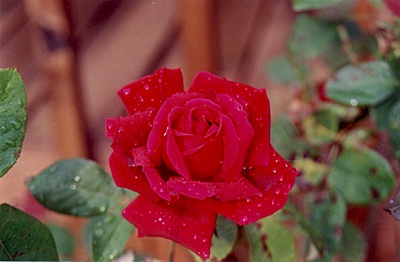 © Jami U., West Hempstead, NY