Suicide Note of a Poet
October 10, 2013
It's with misery I must profess
That I will be moving on.
And as these words begin to egress,
I feel already gone.

I do have regrets before I go,
But isn't that a must?
Can I even regret this though?
I just never could adjust.

This world has never made sense to me;
I couldn't see a cause.
It doesn't matter now, as you may see,
Because I must uncover my wounds from this gauze.

Things in this world have hurt us all,
That we know to be true.
I'm not that person who can get up after a fall.
I've longed to feel brand new.

I am terribly sorry to say this now,
But it's all I have left to do.
Maybe you do not understand how,
But this was partially your fault, too.

This isn't how I wanted you to know;
Pain was never my intention.
I must stop now though
With life's endless circumvention.

But it's with pleasure I have professed
That I have been moving on.
And as these words have egressed,
I have already gone.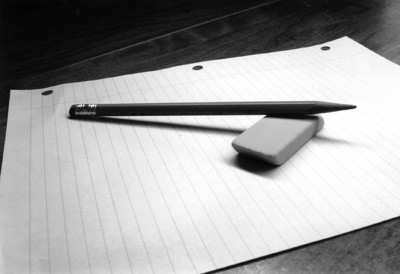 © Michael H., Mildford, CT