Point of View
October 11, 2008
Instead of seeing just a bunch of words,
I see a story unfolding and flowing gently before my eyes,
Telling of villains concocting unmoral plans,
And the unexpected slipping into being as a magical plot unfolds right under my nose.

Instead of a simple midnight sky portrayed across the horizon,
I see infinite possibilities,
Or bright gems sparkling in a patch of the softest black velvet,
Possibly even a mysterious path into the future.

Instead of a random stranger on the street,
I see a person full of brilliance and potential possibilities,
Maybe the hero or heroine of tomorrow's challenges,
But I certainly don't see,
Just another person.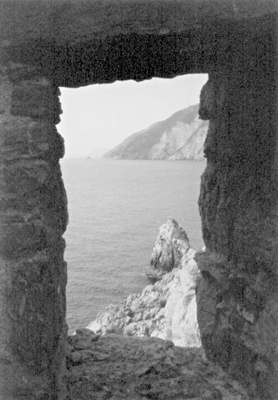 © Gabriella B., Montreal, WI