The Sound of Silence
October 11, 2008
i offer the lonely a smile
and thanks to those who notice
because it's easy to hide and much easier to ignore...
to forget.
i wish i could think for those who can't
and
for those who aren't shy, yet
wouldn't have made a difference.
their minds, blank
their soul is a void.
they're lost inside a mental scar
where perhaps its only symptom is a
sound.
but more specifically, the sound of no sounds.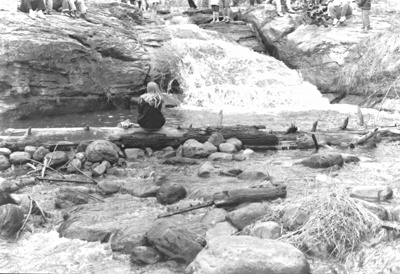 © Andrea E.,Phoenix, AZ