Mr.Poet
October 11, 2008
Poetry is meant to open the vocal cords to the mind when emotions won't let us speak';

Ink pens litter the carpet as if leaves in the fall;

Music travels through the finger tips as the lines come together and the picture tunes into sound.


Wish i could write such novels...

Stories that build the plot so thick that reading it once merely isn't enough for your fix;

With every word giving birth to miracles like a family motion film;

Creating life with mere verbs is quite remarkable.


Artwork isn't just pretty a tool...

Artwork isn't a fan base for the popular,

Artwork isn't rules put together by English majors,

Artwork is raw and noble without hope of gain but hope of peeling back the face plate which makes humanity so deaf.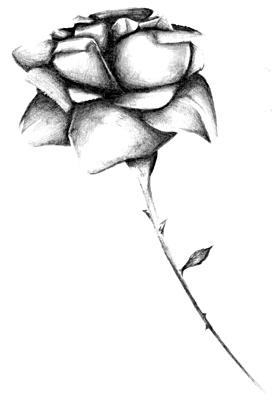 © Yisrawayl G., Philadelphia, PA