washed away
October 10, 2008
i turned on the water.scolding hot as i step into the tub-

ow...it hurts. my heart hurts so much.

i lay in the tub, curled into a tight ball trying to protect myself-

i cant believe he did it.

the water mixes with my tears and it melts away my pain; inside and out-

he hurt her. she recoiled to the ground just like usual.

my whole body aches with thoughts of him and what he'll do next-

there was no blood this time but you can't always asume that it wasnt just as bad.

first it's her then it's me. i pray to God like there is no tomarrow....and maybe that's the truth there wont be a tomarrow.......for me.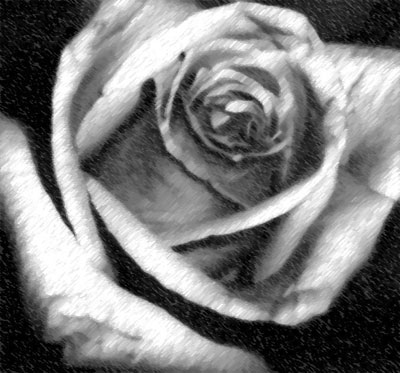 © Wajida S., Shrewsbury, MA