Sweet Life and the Gift of Every Day
October 10, 2008
If hearts are meant to be broken,
And dreams are meant to be stolen.
If gifts are meant to be kept,
And noises are described as golden.
If stories are meant to be locked up and away,
And lies told every single day,
I might as well not live today,
In fear of what may come tomorrow…
But isn't that just the very sugar top to every sweet, exciting day?
The unknown coming in and at you,
To see your response,
The pleasant surprise from every emotion,
Depicted on your very sweet face?
Aren't we people just like paper?
Every single thing is like ink?
Leaving a print on us, paper,
Another memory saved in and on us forever.
We people are like pictures,
We're worth a million, trillion words.
We humans are like masterpiece,
Ever person, an intricate piece of work and design.
A sequin here and glitter there,
That is what makes us unique.
A beating heart,
A sweet inspiring dream,
Every day is a gift,
And noises are chique.
Stories told and retold again,
Lies is a verb,
And the list starts over again.
The adrenaline rush,
The excitement of every new day,
I guess I got it all twisted at first,
I'll keep on living through every today,
And that is how I plan it to stay.
To look up at the skies,
Take a deep breath of air,
The fear in my heart slowly ebbing away,
The brightness of the sun,
And the sight of sweet nature.
Isn't this all worth living for?
Meant as an inspiration.
Hearts are meant to keep us ticking,
Dreams are meant to keep us thinking,
Gifts are for giving,
Noises are fun,
Stories are adventures re-run.
So open your eyes to a bright sunny day,
And live it like no other day.
Wait for tomorrow with eagerness and joy,
Cherish yesterday like a very big prize.
I assure you,
I swear,
Life will seem a lot more fair,
And totally worth everything you've got.
Because life is something that when lost,
It never comes back.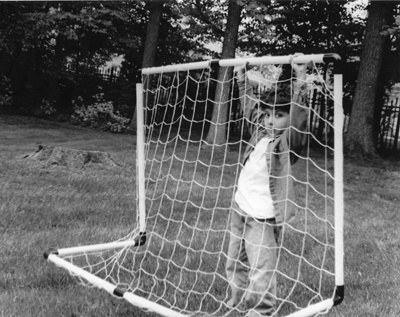 © Georgette S., McLean, VA