Patience
October 10, 2008
it seemed like forever
since we met each other.
and it seemed so unplanned
that we'd become lovers.
we loved in front of everyone
even though we were the ones they hated.
we grew in front of evryone
knowing they would hate it.
it was unbelievable that we were so perfect.
we just knew it would never end.
but separation haunted us.
reality was something we couldnt comprehend.
you messed up.
i was lied to.
we broke up.
i despised you.
realizing you were wrong,
you try to talk to me.
trying to stay strong,
i dont let you walk near me.
i want to love you again.
but im just not ready yet.
i dont know when yet will end
so just be patient.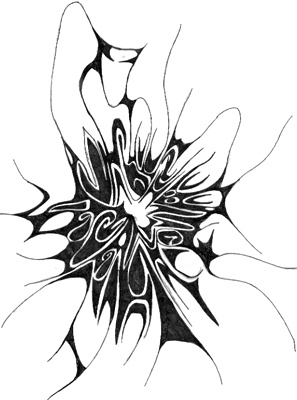 © Ansley F., Tifton, GA