Welcome to My Life
October 10, 2008
My life is like a broken mirror
I make too many mistakes that just reflects to my mothers past.
I try to escape but the light seeks to find me every where I hide
Life ain't worth my tears but all I can do is cry

Why can't I be normal I cry all night/
Guide me god with your hands I scream but all I can hear is you are a failure

You are crazy, you this you that
All my life I have been rejected by so called people that say they care for me

Why can't life be worth living?
I think it's just me that makes things worse that's what everyone says and thinks

I just want my life to be worth living in peace
But what can one do when all your life nobody told you nothing but lies.

I just can't be living in a life that reflects hate Instead of reflecting love.
This is what my life is to me just a broken mirror that Reflects hate back to me instead of love

If mirrors reflected love
I will be someone special in this world

Then mybe my life would be worth living.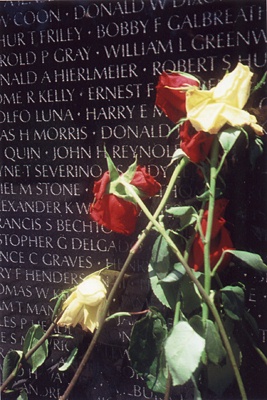 © Justin R., Angola, IN