Absolutely Nothing
October 10, 2008
No escaping, not even room to breath.
Some could say I am fighting a war,
fighting hard to defend my sanity.
As much as I try, I can't flee from

you.



Day after day, after never ending day
I see you.
Walking, hand in hand, with the one
you love.
The smile on your face is like a
crescent moon.
Big, bright, and amazingly beautiful.
Daily,sometimes hourly, I succumb to
the sadness.
Simply wondering, "Why not me?"
All those sweet nothings that meant
just that,
Absolutely nothing.
I took the bait, you reeled me in.
Just leaving me out on the line to
die.
I thought you were something special.
I believed it when you said, " I will
never hurt you."
But now, as I wonder how I will ever
heal,
I realize that you mean to me
Absolutely nothing.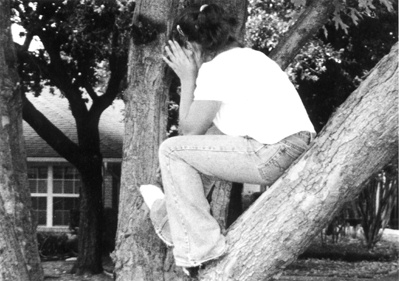 © Allyson S., Highland Village, TX