Shade
October 2, 2013
Darling...

If any warmth remains in your heart,
Please be still and nurture it's ember.
The aching will not soon depart,
But lingers for forever.
Shall we sacrifice the softness of our souls;
That gentle, quiet, precious sight
For the ephemeral comfort the devil sold
To decompose our wings of flight?
Think a while, and you will find
A warmer place, of solitude.
No weakling's strength of any kind
Could exhaust the last of placid mood.
For warmer grows the earnest mind,
And cooler grows complacency.
Those amber sparks can light the sky
Which was, and is; not yet to be.
And while the children, sung to sleep,
Are safe upon that flawless rest,
We will find their perfect peace
While dusk and shade chant, "Be my guest."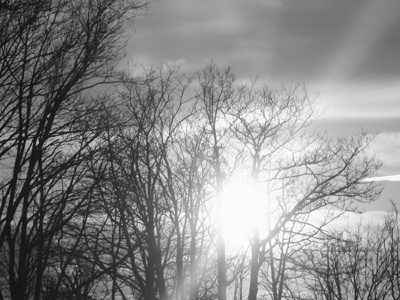 © Emma C., Gardner, MA