When I hold The Pen
October 6, 2008
Every word that comes pouring out of me.
Comes from deep within my soul.
The deepest, darkest, part.
Where my true self is hiding.
Writing is what makes me feel whole.
It's a way to express everything I feel.
Without fear of being judged.
I feel so free when I hold the pen.
Writing always tends to heal.
I wish I could write everything down.
Instead of speaking out loud.
Nobody understands me when I speak.
Only when I hold the pen,
is when,
I am free.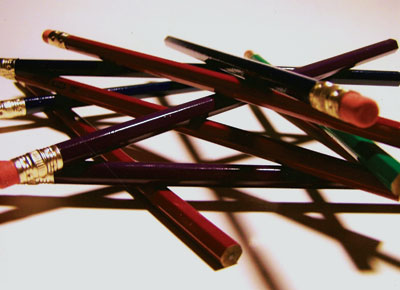 © Nicholas K., Weldon Spring, MO