Feeling of Mine
October 7, 2008
Everyday could be the same
Everday could just change
From the way you look to the way you feel.
Everyday you could be invisible and notice
the people around you.
Cause sometimes it
Could be someone who just felt lonely by
sadness on that persons face.
But did you ever notice a change when a
person feel`s upset of how you react.
This is the time to give something back.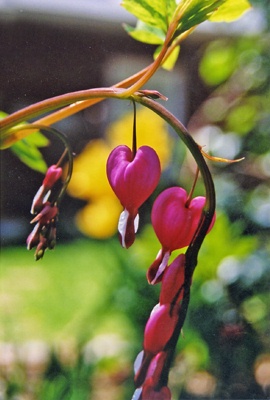 © Sophia E., Wilmington, DE