Lost Thoughts
October 7, 2008
Our world is a metaphor for something bigger than we know.
What do we fight for?
Why do we fight?
Selfish, Selfish, Selfish,
Our thoughts are clowded with
us, us, us.
Peace is not a goal,
sense is all we need,
How much more can we waste?
Why do you give us more to waste?
How many lives will you spare until there is none left to spare?
Money is an illusion
Our minds are trapped in green paper.
Where is our world going.
The end is coming.
There are only a few who understand the conecpets of reality.
Only a few who know what is right.
Please help the people to come back to the meaning of why are we here and what are we fighting for.
Make is a reason that you can explain to the children that it is ok for your parents to die because they are fighting for a battle that is going no where.
Make it eaiser on yourself make it eaiser on me.
Selfish, Selfish, Selfish, us, us, us
Don't waste my life.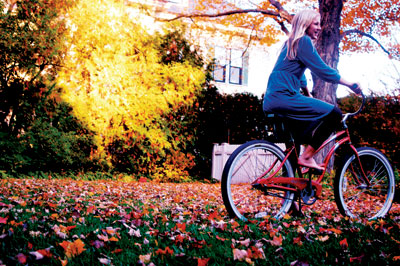 © Emma H., Exeter, NH