Honeysuckle Bushes
October 4, 2008
We would walk outside
in an orderly line
to the money bars and soccer fields,
and inhale the fresh air.
The warm sun's breath
touched our skin and our souls
We felt too carefree and lazy
to play tag or run around.
So the girls and I would saunter to the bushes
where the honeysuckles grew;
we would pluck the little blossoms
and bring them to our lips.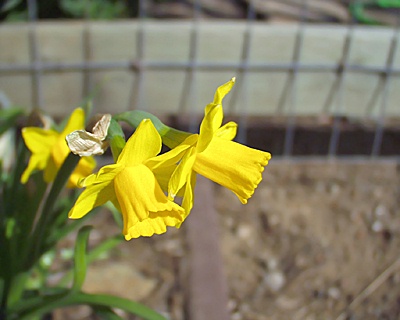 © Greg C., San Jose, CA