My Demise
October 4, 2008
All of my endings are waiting to begin,
the questions of my life,
and the immortality found in my sins.
Follow me to a sacred place,
a place where our hearts desire;
the selfishness and bitterness,
burnt by the inevitable fire.
Watch as we burn,
the flames consume our soul,
shatter our memories,
eliminates the fear that our hearts endure.
Quickly now, the rush is rising.
Heart beats intensifying,
the blood drops arriving.
Can you feel it?
This is our time for the dying,
our time to shine.
It's my turn to feel the infinite escape,
this is my demise.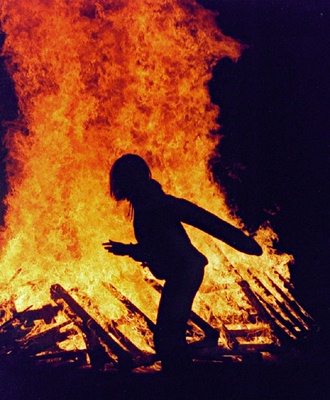 © Hali S., Robinson, IL